Social Rewards
Earn Rewards
With Our Loyalty Program
We love our customers so much that we are giving away loyalty points for referring
friends or purchasing any product from our website. With our Loyalty Points, you can
unlock rewards featuring gift cards and discounts on your favorite Makari products.
Simply click the button below & login or create a Makari account today to get started.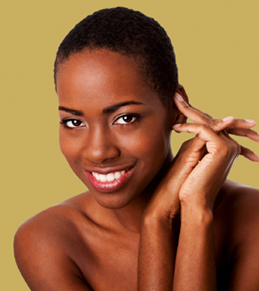 How To Earn Points?
Shop Our Site
For Every Dollar Spent 1 Points
Create an Account 100 Points
Subscribe to Newsletter 100 Points
Connect With Us
Connect on Facebook 20 Points
Follow on Twitter 20 Points
Refer Friends
Referral from a Facebook Share (Clicks) 15 Points
Referral from a Twitter Share (Clicks) 15 Points
Referral from an Email Share (Clicks) 15 Points
Want To Redeem Your Loyalty Points?
Use your Makari Loyalty Reward Points to buy your favorite products! If you have more than 250 Makari Loyalty Points, you can
claim them by logging in and checking your Rewards Dashboard. Copy and paste your voucher into the Coupon Code Box on the
shopping cart page while you check out.
Step1.
Create / Log-in to your Makari account
Step 2.
Select the last option MY REWARDS
If you are eligible to redeem points (minimum 250 Makari Loyalty Points in your account)
Step 3.
Select CLAIM REWARDS tab
Step 4.
If eligible, you will be able to click CLAIM
Step 5.
When you click on the CLAIM button, you will automatically receive a PROMO CODE
Step 6.
Copy and Paste the code generated to the Coupon Code field at Checkout.